Works in Progress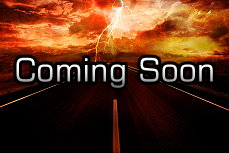 To Be Announced Shortly
Revised Editions of
The Wildblood
series. They will be released in order. All new covers, new material inside as well. The current books will remain available for a brief time.
* * * * *
Early 2023
* * * * *
Mid 2023
* * * * *
Available Books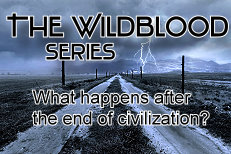 Outliers: Team Two
A Wildblood Novella
This novella is available directly from me as a signed paperback. Email me for details.
~~~~~
Backlash: Prequel to The Wildblood
The Vista: Book 1 of The Wildblood
Renegades: Book 2 of The Wildblood
Bloodlines: Book 3 of The Wildblood
Media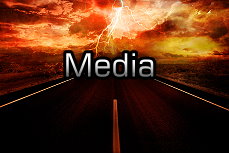 Where to find me on the internet.
My newsletter! Sign up here.
Paperback and Hardcover editions of The Wildblood: Trilogy One individual books available now through Amazon. Follow the regular links.