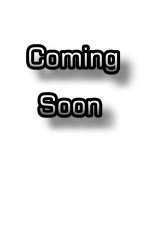 Outliers
A Wildblood Novel
~~
You know what happened in The Wildblood: Trilogy One, but what are the stories you don't know? Outliers explores parts of The Wildblood world kept hidden, the stories yet to be told.
A generation after World War 3, children of the survivors struggle to overcome the all-too-human penchant to fight with each other. The only thing more dangerous than the people you don't know, are the people you do know.
The first book explores Capt. Shannon Allen and Capt. Damon Green's efforts to uncover the truth about The Vista and its Altered, the genetically engineer humans, while remaining loyal to the oathes they swore to protect their home. The Vista is no longer alone, and the world is a complicated place.
This novel is a segue between The Wildblood: Trilogy One and the new stand-alone novels.
~~